The dirt bike trend is not limited to a certain age group, but for a small child to ride a bike safely, there must be suitable dirt bike necessities, laws, and gears in place. It is thought that a child as young as three years old can begin riding a little electric dirt bike if he is interested. Therefore, you inevitably need to look up how old do you have to be to ride a dirt bike.
The bike for youngsters this age is most often a 50cc gas powdered bike with training wheels for support until confidence is established. They can fly around without a training wheel and enjoy some modest jumps on a real dirt bike by the age of 5 or 6.
In nearly all states, riding your dirt bike off-road does not require an operator's license or liability insurance, but about half have age restrictions on riders' ages—most simply requiring minors to be supervised while riding—and about a third require a rider training certificate—in most cases only for minors.
Dirt bike registration and titling regulations varied per state. In most states, separate rules apply to ATVs (three- and four-wheelers) in terms of all of these factors, including rider age and safety certifications.
Being aware of the legal age limit
The age limit set by the government can differ from country to country. In a country like the United Kingdom, there is no legal age limit for riding an off-road motorcycle. In America, however, there is no age limit for riding a dirt bike.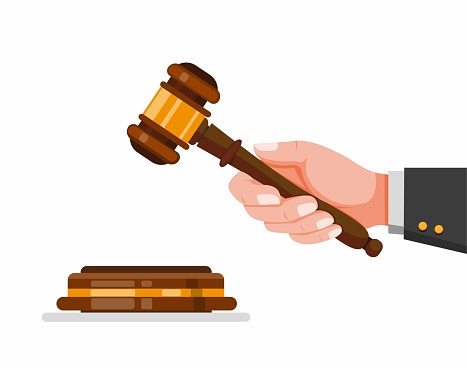 But, as parents, you understandably worry about your children, which is why you should only allow your child to ride a dirt bike when he is ready. For this, you must follow certain criteria and ensure that your child is also prepared with safety precautions.
Where Can I Ride My Dirt Bike, AKA How Old Do You Have to be to Ride a Dirt Bike Finally?
You might also make a few riding pals who can help you learn the sport. A quick and frustrating first step is always to search the internet. Pro tip: If you discover a course near you, phone to make sure they teach off-road riding on a regular basis. It's a lot more enjoyable to go to your local motorcycle shops—the ones that sell dirt motorcycles and gear—and it's also a terrific way to find local training classes.
And, perhaps most importantly, dirt bikes, other than dual-sport bikes, are not permitted on public roadways. Riding your dirt bike down the street, on the sidewalk, in an alley, or through a parking lot is prohibited. Anyone riding a dirt bike in any of these areas is a poor neighbor, a negative representative of the sport, and a lawbreaker.
Age chart for dirt bikes
A dirt bike age chart is available to help you determine when your child is ready to ride a dirt bike. However, there are some general recommendations to follow in the chart. While considering your child's age, you should also examine the dirt bike's engine size and power. Make sure these aspects are compatible with your child's correct dirt bike experience.
If your child has little or no experience, you should start with the less powerful engine. You can even start your child on a pushbike, which is safe and can help your child learn how to ride a bike.
Types of dirt bikes and the ages of children who ride them
We can't dispute that dirt bikes are ideal for children of all ages. However, as previously stated, few bikes are superior to others, depending on how much riding experience your child has. You should buy your child a bike that is child-friendly at first so that they can learn to ride and gain confidence.
Age is vital when it comes to dirt bikes, which is why there are several sorts of bikes for kids of different ages that you should be aware of.
For 7 to 9-year-olds, a bike with a displacement of over 50cc is recommended
This age group of children is pretty mature. They will pick up new information at a faster rate, therefore you might consider purchasing a somewhat more powerful bike for them.
By this time, your children should have a basic understanding of how to ride a bike on their own, and the lecture of how old do you have to be to ride a dirt bike can no longer be used.
They've progressed to the point where they can be introduced to a new big bike and even told to ride it on their own. The adrenaline rush of getting a new bike might make them even more excited, which is why the size and power of the engine are more important than the bike's size.
You may consider allowing your child to ride a bike with a capacity greater than 50cc, as long as it is all safe. Some popular choices include the Razor MX350 and the Kuberg 2016 cross-electric bike. You can check a list of the Best Dirt bikes for 8 years old.
For 10 to 11-year-olds, a bike with a displacement of over 70cc is recommended
This is the age when children are old enough to comprehend the concept of a powerful bicycle. which means you need to answer a lot of questions related to how old do you have to be to ride a dirt bike. As a result, you may be certain that they are capable of riding a motorcycle with a displacement of more than 70cc. If your child has prior bicycling experience, you won't have to worry about his safety.
Bike engines larger than 70 ccs are suitable for kids with greater experience and a desire to learn more. This type of bike can help them gain more speed while also improving control and stability, allowing them to ride a more seasoned bike and be a pro with all precautions in the future.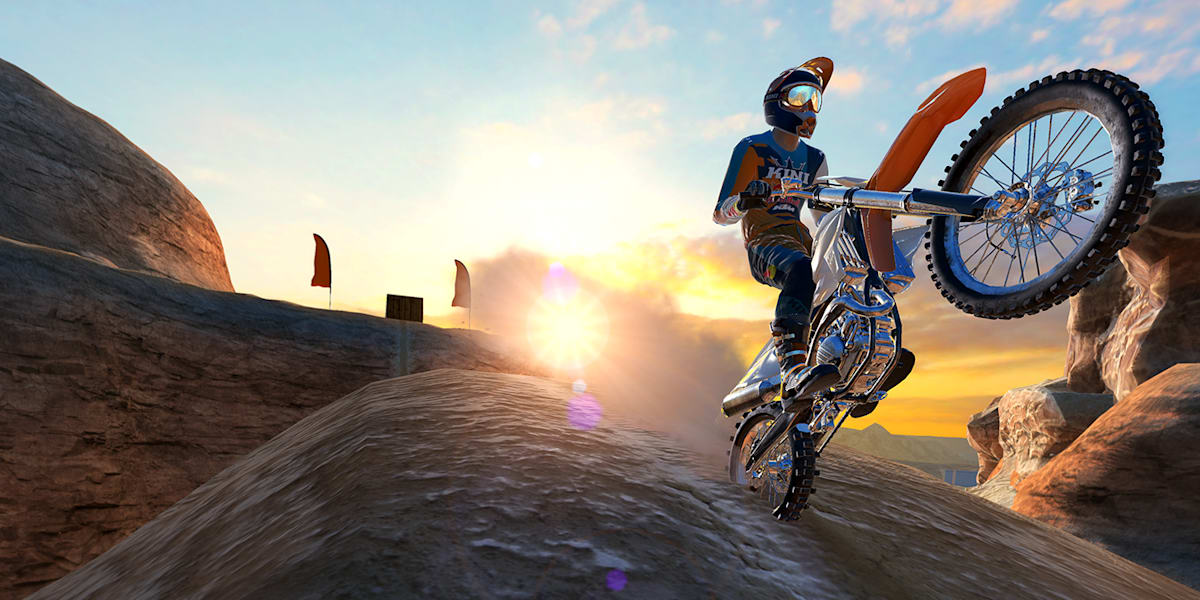 You can go to the store to look at some of this year's greatest dirt motorcycles for kids and let them have their own fun and adventurous experience.
Teenagers
So, what can we say about these youngsters? They are, in some ways, more knowledgeable about dirt bikes than we are at this age. It's important to think about getting them an excellent dirt bike because there are some significant tournaments on the ground that they'd like to participate in.
You may want to consider purchasing a bike for your child with a capacity of up to 250 ccs. It is suitable for a teenager who is capable of riding safely. If your child has prior riding experience, powerful dirt bike options such as the MX500 electric bike and the MMB80 gas youth mini dirt bike can be excellent choices.
This article must have given you an idea of how old do you have to be to ride a dirt bike. And if you need tips on convincing your parents on getting you a dirt bike.